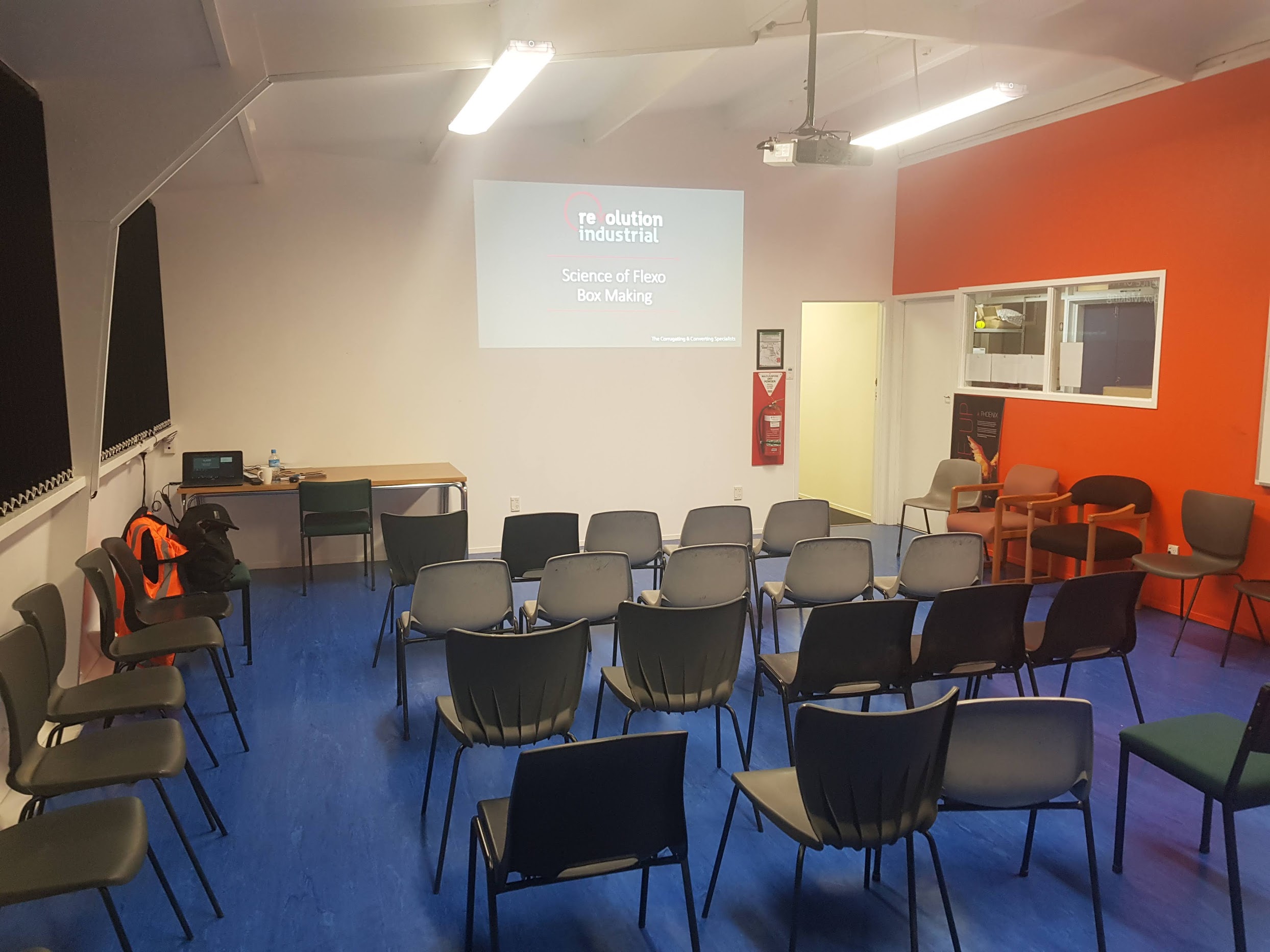 As part of our commitment to assisting in the up-skilling of manufacturing workers in the Corrugated Industry, Revolution Industrial has developed an onsite training package for flexo the spans the classroom and machine floor.
Our major focus is the development of robust problem solving techniques that can allow the machine operator to quickly overcome any potential manufacturing hiccups.
I don't think there has ever been a time where the customers requirements for print and quality were rising as fast as the pressures on costs and time.
Areas we cover include:
Feeding
Finger-printing
Maintenance
Impressions
Viscosity
Creasing and Slotting /li>
Fish-Tailing
Productivity
The plant that invests in its work force is investing in its future.