EDF Europe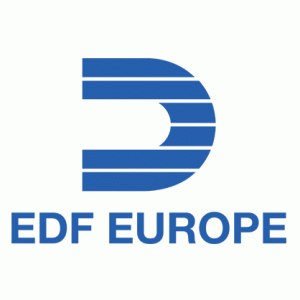 EDF is a global leader in the manufacture of peripheral and converting equipment for the corrugated industry. As well as operating the European Design and Manufacture arm of Flexo Manufacturer Dong Fang, EDF is also a manufacturer of  high quality solutions for the corrugated packaging industry offering a wide range of peripheral equipment (Prefeeders, Stripper stackers, Load formers, Pallet dispenser, Pallet feeder, Bundle breakers) and all facets of board handling.
The companies have two production sites in Italy; Treviso and Bologna.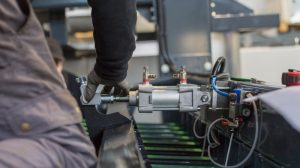 EDF Europe team is made by industry's professionals located in the main european countries, the headquarter is in Bologna ITALY where sales,technical, logistic and administration are based.
The team is able to approach any converting problems by proposing integrated state of the art solutions which perfectly fits in the customer requirements for: Safety, Performance, Quality and Price.